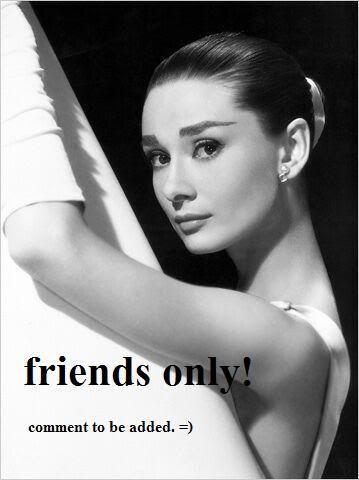 about me >
recovering coke addict.
black tar heroin was a problem as well.
current vices = weed and sometimes cigs.
sometimes diet pills...
boys and sex should probably be added to the above.
and we can't forget about caffeine!
love pain killers and X.
adderal is god.
LSD is jesus.
shrooms are fun too.
anorexia athletica
ballet. and dance really...
binge eating.
obsesive cupulsive tendencies.
self injury. also recovering... but i've taken up a crazy interest in scarification sooo
painting
drawing
psychology
philosophy
anthropology
art history...
basically i'm a HUGE NERD who's pretty fucked up...
but trying to recover.
i'm determined to make it happen...
a lot of therapy and
the recent discovery of a love for meditation and yoga have helped so far.
if you can relate, or are just plain interested then comment, and add me.
much love